Anonymous asked: i agree about the face page, i think you're beautiful :) havent changed from when i met you :P
Deleting tumblr. Some people on here are just...
8 tags
7 tags
5-moke asked: sadface ): than another pic :D?
7 tags
Anonymous asked: post your profile picture :3
Anonymous asked: Because it would be cool (: and not to sound like a creep but i want to see you :3
Anonymous asked: You should make a face page (: like pictures of you (:
Don't get confused between my personality and my...
9 tags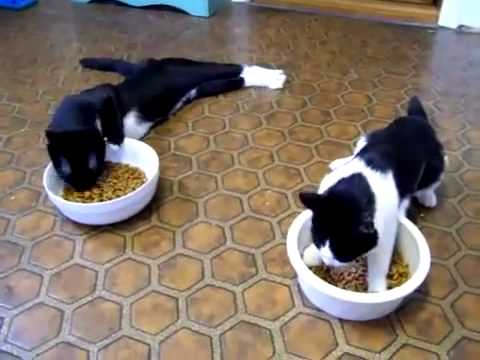 Watch
ifuckgirlsinaonesie: getoutoftherecat: bolinsmoostache: hatsuu: IT'S A FUCKING BOWL OF KITTENS the noises i just made the internet is over, you can all go home. SERCTFGVYBUHNIJKMMONJBHUVGYCFTXDZS!!
4 tags
So much. anger. inside me. right now....